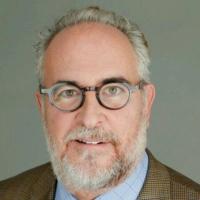 Spartanburg's Chapman Cultural Center Hires New President | Spartanburg News
SPARTANBURG — The Chapman Cultural Center has named Dan Mayer as its next president and CEO effective Feb. 10.
Mayer has served as Executive Director of the ArtsCenter in Carroboro, North Carolina since 2015. He also served as Director of Development and Executive Director of the Kirkland Performance Center in Kirkland, Washington for eight years.
"Careful research by a dedicated group of community leaders led by a nationally recognized research firm has brought Spartanburg's visionary new leader to the Chapman Cultural Center," said Chapman Cultural Board Chairman. Center, Brant Bynum, in a statement. "Dan brings a wealth of knowledge and experience to the organization and I believe he will continue to strengthen and champion our vibrant cultural environment."
The Chapman Cultural Center is located in downtown Spartanburg at 200 E. St. John St. The center promotes the educational role of the arts, humanities, and sciences through a variety of community activities and programs.
"Arts and culture will be essential to healing a post-COVID world and the Chapman Cultural Center and its partners are key to bringing us all together to affirm our common humanity," Mayer said. "I look forward to building coalitions and new initiatives to expand the impact of arts and culture throughout the region."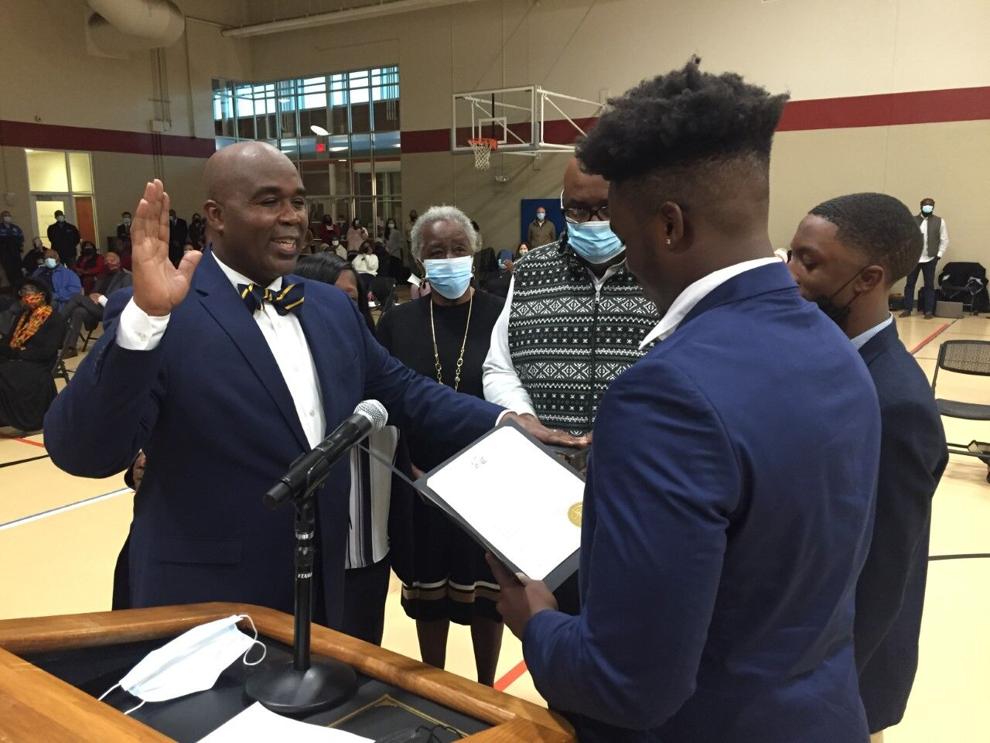 Follow Chris Lavender on Twitter @spartanburgpc