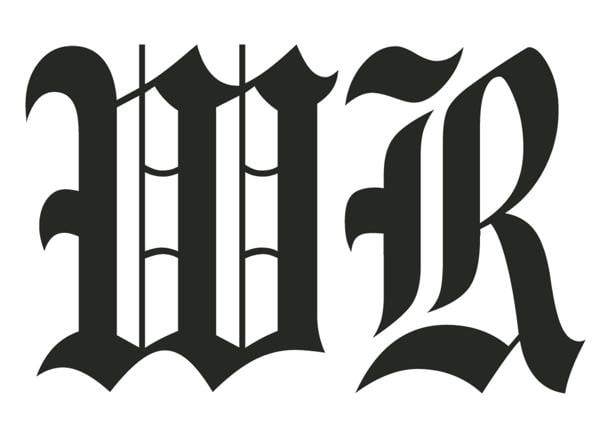 Public hearing on the proposed cultural and retreat center | News
Area residents will have the opportunity to learn more about Tennessee-based nonprofit Kenya Christian Fellowship in America, Inc.'s plans for a retreat and cultural center during a public hearing on Thursday, April 14. at City Hall, 139 Hyco St., Norlina.
The non-profit organization plans to provide educational and cultural opportunities to both its members and local residents at the Retreat and Cultural Center, which would be located off Heaven Street in the offshore jurisdiction of Norlina.
Norlina Director of Operations Blaine Reese said representatives from the Kenya Christian Fellowship in America, Inc. are expected to discuss plans for the retreat and cultural center at the public hearing tomorrow. Members of the public will have the opportunity to ask questions and provide feedback.
According to its website, the US-based Christian organization traces its origins back to 1991, when Dr. Joe Chege Karogi and his wife, Dr. Mary Karogi, and several Kenyans living in Birmingham, Alabama, participated in a purse in their small apartment. Dr. Joe Karogi spoke of being led by the Lord to develop a fellowship to bring Kenyans together in the United States and beyond.
The group held its first meeting in December 1991 at Camp Chula Vista Christian & Conference Center in Alabama and another meeting at the same location in 1992, when it adopted the name Kenya Christian Fellowship in America. At that time, Christians from Alabama, Georgia, Tennessee, Florida, and Mississippi attended the meetings.
The website states that since 1991, KCFA has grown to include most of the continental United States with over 25 chapters in the United States and Kenya and departments that include Men's Ministries, Women's Ministries, A Promise Generation (for single adults), Youth Ministries, Children's Ministries and Couples Ministries. The faith-based non-profit organization works to connect ministers and Christians in Kenya with other Christians around the world.
The KCFA website notes that plans for the proposed retreat and cultural center in the Norlina area represent the achievement of a goal set in the early 2000s to acquire or build a retreat center. The organization purchased 74 acres and, according to the website, began a 10- to 11-year effort to raise more than $40 million to build the center.
At a previous Norlina town board meeting, Reese said KCFA officials met with him and some town officials to discuss plans for the proposed retreat and cultural center. He described the proposed center as a major development for the Norlina area that could bring 30 to 50 full-time jobs as well as learning opportunities for local residents.
Reese said KCFA currently hosts an annual conference at James Madison University in Harrisonburg, Va., but wanted to have its own complex.
He added that the Norlina site would include such things as a visitor center, museum, library, college or higher education center, housing, cultural arts, agriculture, church, sports facilities and a youth complex, among others.
The public can view copies of the proposed site plans at Norlina Town Hall.