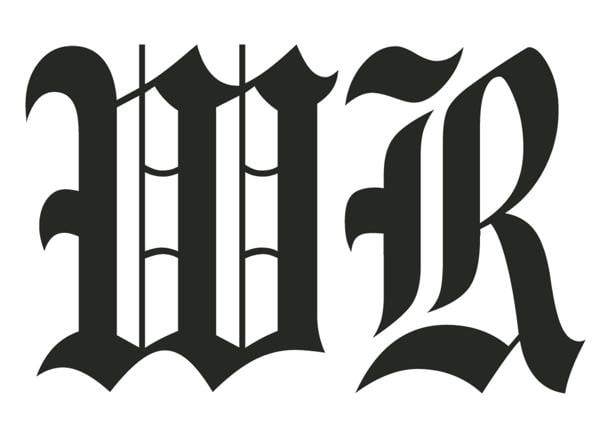 Public Hearing on Proposed Retreat and Cultural Center | News
The Norlina City Council has scheduled a public hearing for 6:30 p.m. on Thursday, April 14 at City Hall, 139 Hyco St., Norlina, to receive comments on the plan to build the Kenya Christian Fellowship in America, Inc. Tennessee nonprofit. a retreat and cultural center in the offshore jurisdiction of Norlina.
The organization plans for the Retreat and Cultural Center to be located adjacent to Heaven Street and provide educational and cultural opportunities to both its members and local residents.
A deed filed with the Warren County Deeds Registry Office shows Kenya Christian Fellowship in America, Inc. purchased just over 74 acres from Timothy J. Hawks for an estimated $176,000.
Blaine Reese, Norlina's Director of Operations, described the Kenya Christian Fellowship's proposed plans as a major development for the Norlina region that could bring 30 to 50 full-time jobs as well as learning opportunities for local residents.
According to its website, the Kenya Christian Fellowship in America has chapters across the United States. Reese said the organization held an annual conference at James Madison University in Harrisonburg, Va., but wanted to have its own complex.
He said the Norlina Home Site would include features such as a visitor center, museum, library, college or higher education center, housing, cultural arts, agricultural area, a church, sports facilities and a youth complex, among others.
Reese added that the Kenya Christian Fellowship is investing more than $40 million in the project, which is expected to last about 11 years.