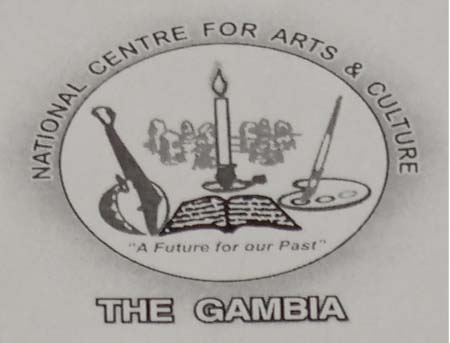 NCAC in solidarity with the creative and cultural community of The Gambia
With the outbreak of the covid-19 pandemic which resulted in lockdowns and cancellations of events around the world, the National Center for Arts and Culture (NCAC), conveyed its message of solidarity and moral support to the entire Gambian artistic and creative community during the disturbing coronavirus, which has since been declared a pandemic by the WHO.
The coronavirus pandemic, also known as covid-19, is spreading rapidly with killings around the world, like the daily update of world records.
In the message of solidarity, Hassoum Ceesay, director general of NCAC, said artists have felt the shock of loss of income and audience as rooms, galleries, studios, museums have been closed "as contracts have been closed. been suspended, festivals and performances canceled as a precautionary measure to control the pandemic. "
As the Center shares the fate of the creative and cultural community, he said, they hope this emergency will end as soon as possible to allow cultural arts and cultural events to resume as normal so that creators can once again make a living and create for the community to enjoy. .
In the meantime, from the National Center for Arts and Culture, he encouraged artists to continue to create in the safety of their homes so that as soon as the pandemic is over, "book launches, music concerts, dance, sessions humor, festivals, theater activities, film screenings, fashion shows and photo shoots will resume, "as the NCAC has scheduled for them.