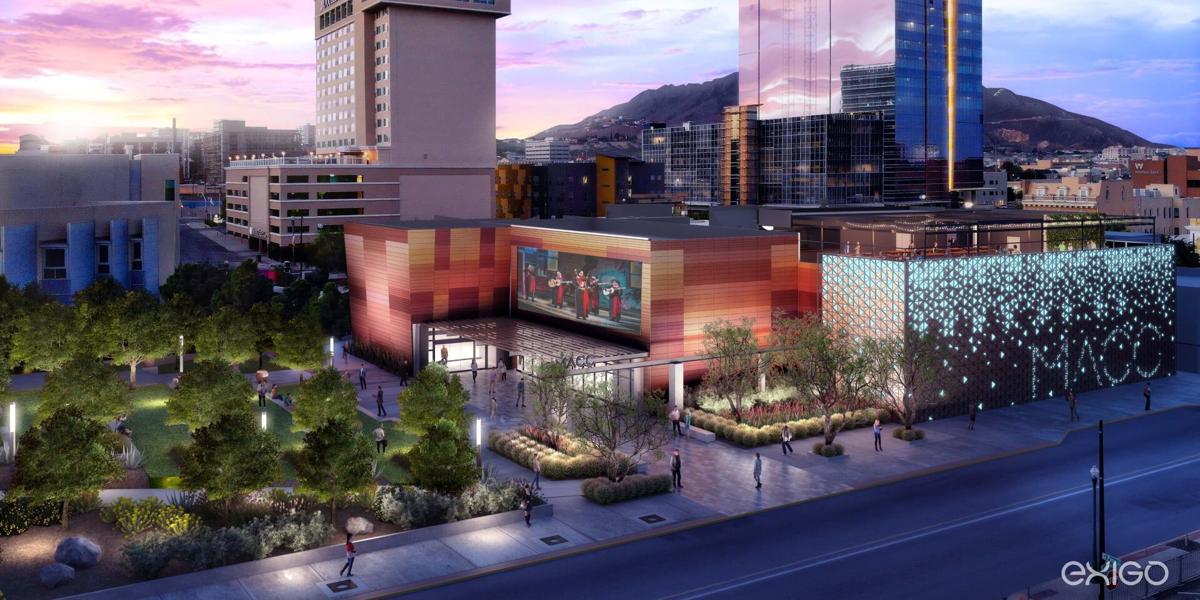 Construction of the Mexican-American Cultural Center advances | Way of life
Construction of the Mexican American Cultural Center will continue at the main downtown library.
On September 13, El Paso City Council awarded the $ 22.5 million construction manager contract to Sundt Construction of El Paso.
The MACC will preserve and celebrate El Paso's unique Mexican-American culture and history.
It will include exhibition and performance spaces, a black box theater, an auditorium, classrooms, dance studios, broadcasting and recording studios, culinary programs, artist-in-residence studios and a rooftop lounge.
On site will be a sculpture by El Paso artist Julio Sanchez de Alba titled "The Insurmountable Task", a memorial honoring the men of the E.
The company was the only Mexican-American infantry unit to have fought in World War II, including 124 from El Paso.
The cultural center is funded through the 2012 voter-approved Quality of Life Bond, as well as the 2019 Capital Plan and reallocation of $ 7.3 million in cost savings through other capital projects, city officials said.
Construction is scheduled to begin this fall and is expected to be completed by summer 2023. Construction was originally scheduled to begin in 2020 but has been postponed due to the pandemic.
"Our downtown arts district will undergo dramatic changes as we are able to leverage our resources to support the amenities that our community has told us they want to see," said Sam Rodriguez, director of operations and transport, in a press release.
The Main Library and adjacent Cleveland Square Park will also be renovated.
After much debate about where the center should be built and whether it should be its own building, the city council in 2018 approved the construction of the MACC in the main library at 501 N. Oregon, near the baseball stadium.