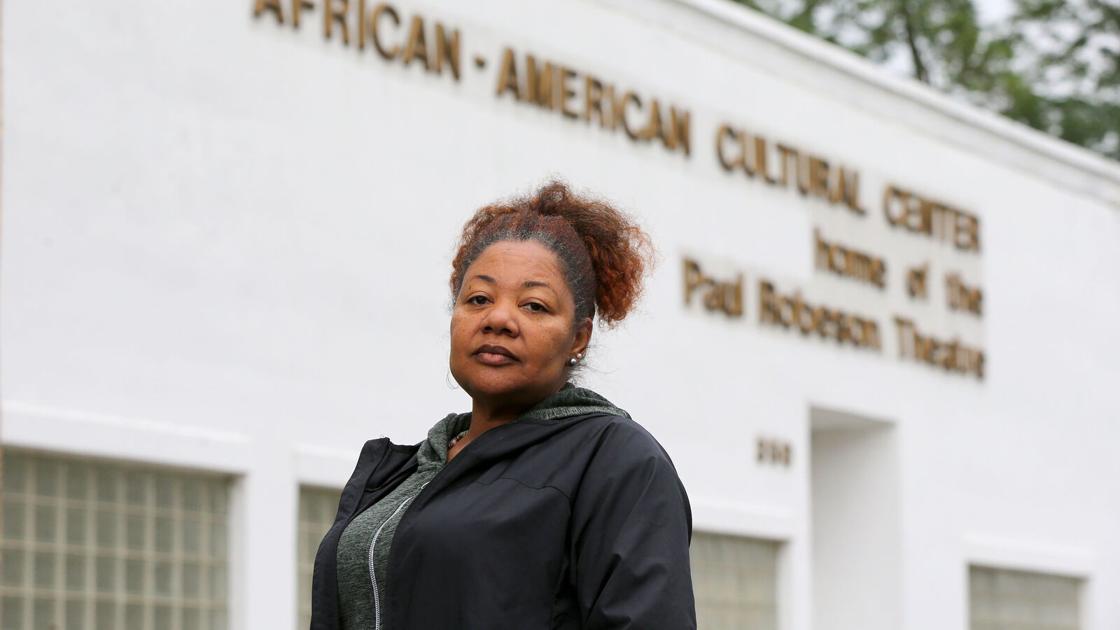 Community leaders call for intervention at African American Cultural Center | Local News
Last fall, Washington-Abubeker said, Baxter-Hughes also told him, despite his objections, that she was going to help him with his job for a month and that she would receive part of Washington-Abubeker's salary.
"It sounds unreal, but Dorothea said she was going to be paid and that it would come from my salary," Washington-Abubeker said.
Washington-Abubeker said she gave Baxter-Hughes direction on what the job entailed and found the board chairman's involvement for what turned out to be two months a colossal hurdle .
"I didn't need her to teach me anything," Washington-Abubeker said. "I needed her to show me the systems and where the files and documents were, but she couldn't do it."
Washington-Abubeker, who did payroll as part of his job, restored his full pay after the end of the first month, which she said she understood. The board fired Washington-Abubeker two days before Christmas for doing so, she said, only to rehire her days later due to legal issues.
Washington-Abubeker said she was willing to return if the board received training in nonprofit management, which it still has not done.
An employee who requested anonymity said a climate of fear and intimidation prevailed at the cultural center.
"The board told us that if we spoke to the media, or to Tina, we would be fired because we would be on the other side of the problem," the employee said.