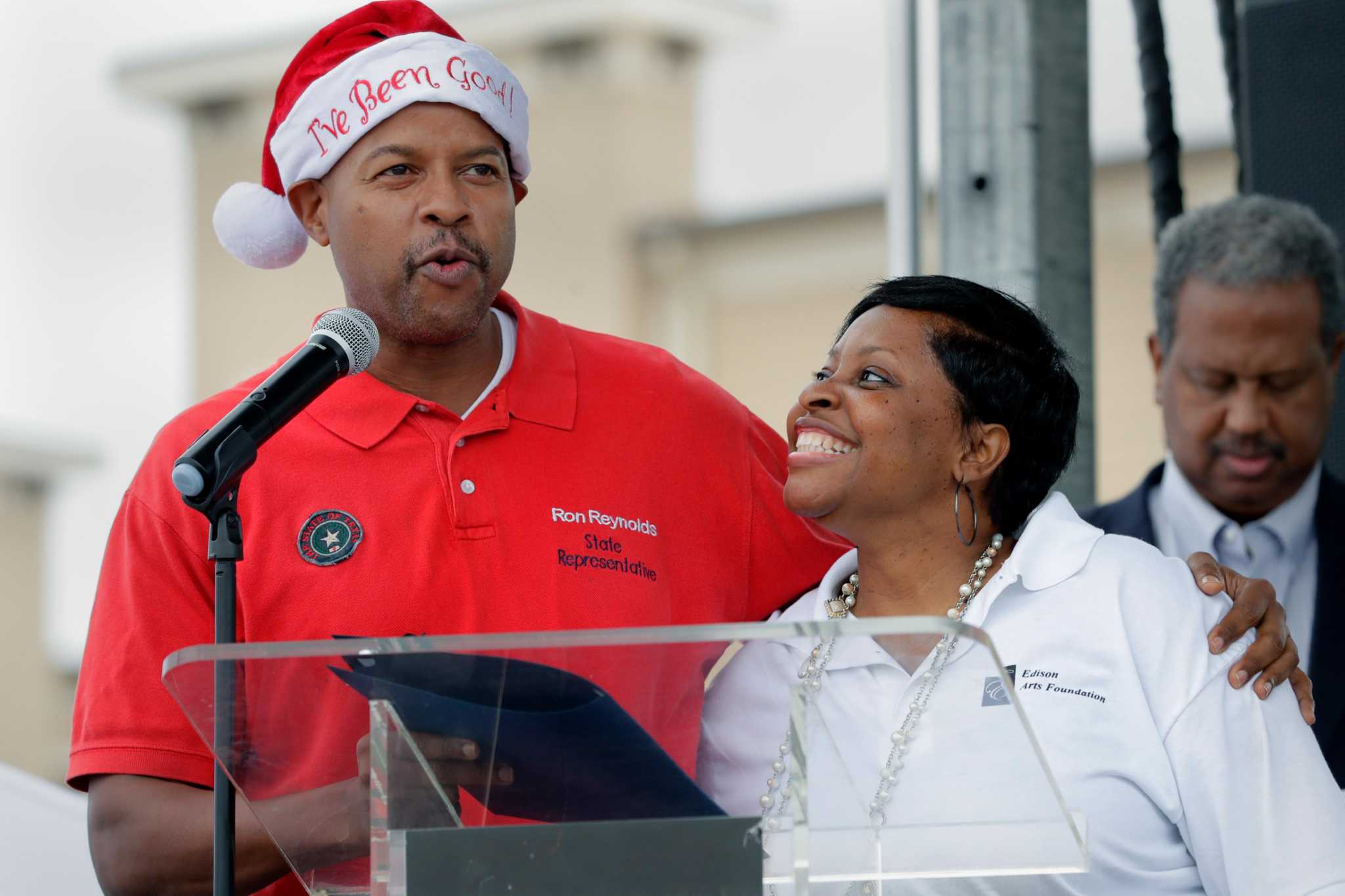 Community celebrates grand opening of cultural arts center and theater in Missouri City
Tre Thomas still remembers the Christmas lights and trees in the parking lot of a Houston mall near Missouri City where he spent time as a child.
The square now consists of empty storefronts. Some walls are damaged or covered with graffiti.