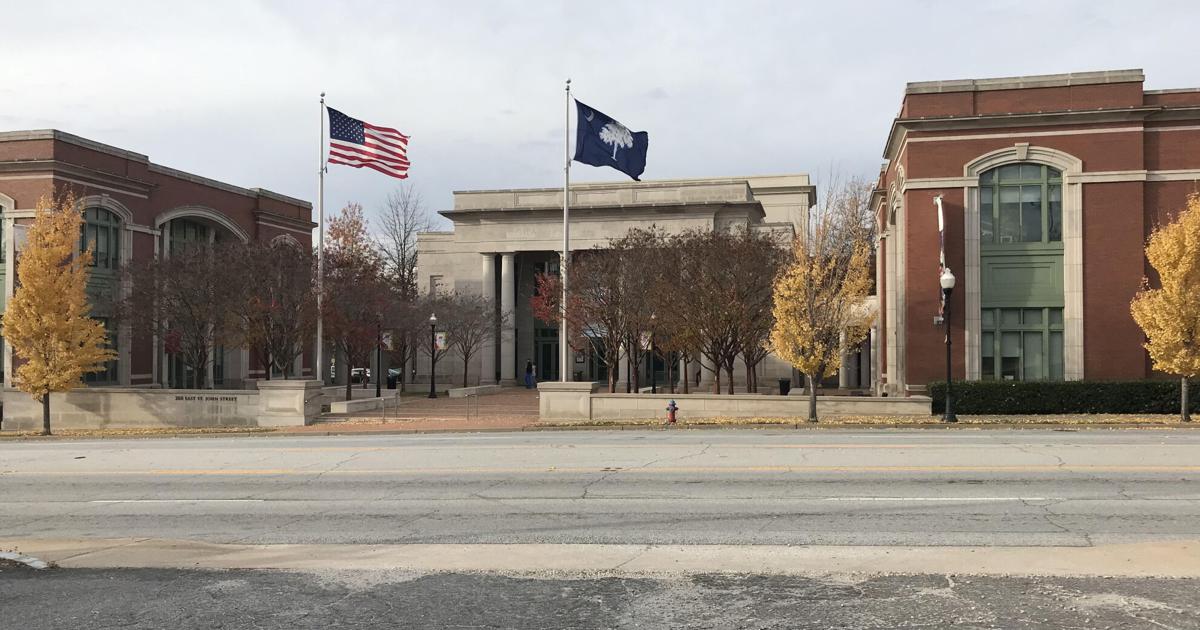 Chapman Cultural Center in Spartanburg receives $ 250,000 grant from National Endowment for the Arts | Spartanburg News
SPARTANBURG – The Chapman Cultural Center has received a $ 250,000 grant from the National Endowment for the Arts bailout to help the arts and culture scene in Spartanburg County recover from the pandemic.
The funds will be used to supplement general grants to support the operation of the center which have been awarded for more than 25 years. The cash distribution will help eligible organizations save jobs, fund operating costs, purchase health and safety supplies, and increase marketing and promotional efforts to encourage attendance and participation.
"The arts bring so much joy not only individually but collectively," said Lisa O'Connell-Hall, Interim President and CEO of the Chapman Cultural Center. "This is a great opportunity for us to support worthwhile organizations and bring our funding back to pre-COVID levels. "
O'Connell-Hall says she officially accepted the grant on Nov. 29.
There are 12 to 14 arts organizations that apply for grants from the center. A committee will assess need and merit in February 2022 and the money will be returned to recipients starting in July.
The organization regularly gives more than $ 500,000 in funding, but the amount fell to $ 178,000 at the start of the pandemic. Funding has decreased by up to 70% from previous years, but is back to 65% of pre-COVID levels.
"We have lost much of the 1,200 artistic jobs we had before COVID," said Melissa Earley, director of community impact and outreach at Chapman Cultural Center. "We had to collectively – all the arts agencies in the county – let people go, so there was a lot of ripple effects. "
Earley is hopeful that the funding will allow arts agencies to rehire them and that the money will reach the new agencies that are being developed.
The Chapman Cultural Center is the official arts agency for the City and County of Spartanburg. The organization is home to the Spartanburg Little Theater, the Spartanburg Ballet, the Spartanburg Art Museum, the Spartanburg Regional History Museum, the Spartanburg Science Center, the Spartanburg Philharmonic, and the Spartanburg Artists Guild.
"I know the dynamism, the originality, the creativity of so many people in Spartanburg and the incredible work they do," she said. "If we could just put a little money in their pocket so that they could afford to rent this theater for their show, pay the costume designer, or frame plays so they could go up to a gallery, that's so important and it is one of the most rewarding aspects of my job as Director of Outreach.