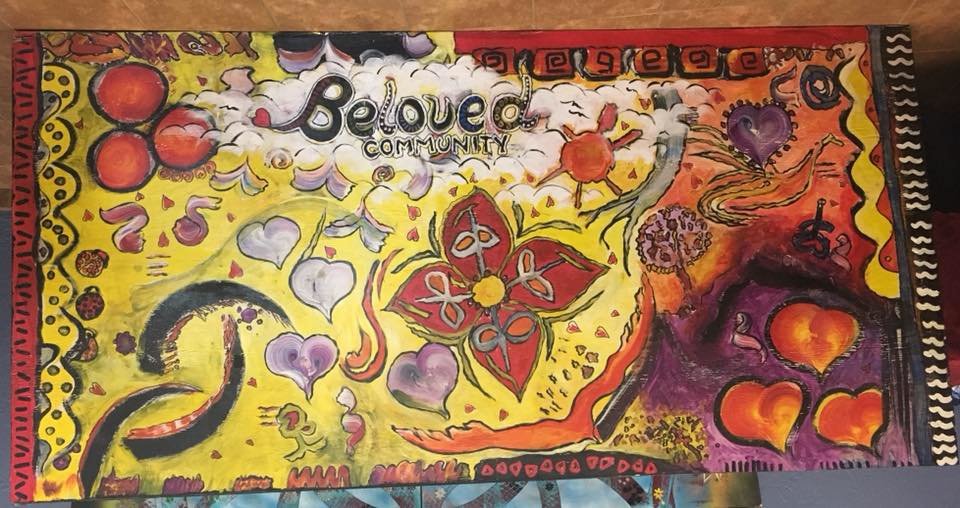 Branigan Cultural Center in November: the experience of disability, Japanese internment, Tunisia
After reopening on October 1 after a hiatus of several months for renovations, the Branigan Cultural Center (BCC), 501 N. Main St. Downtown, has three major presentations scheduled for November.
Wednesday November 3, 5:30 pm: "Culture of Empowerment: Community Roundtable: The Disability Experience in Las Cruces. Hear from community members about living with a disability in the Las Cruces area as part of a program hosted by Kay Lilley and Michel Wing of Beloved Community, a Las Cruces organization that defines itself as a "local effort" to create a community for young adults with intellectual and developmental disabilities (DD) like autism, cerebral palsy and Down syndrome. The beloved community was established in 2013 after State Senator Bill Soules, D-Doña Ana, presented a State Senate Memorial which created a task force and generated funding from the Status for a demonstration project to serve community residents with DD.
BCC's Culture of Empowerment is a series designed around the idea that people are powerful when they learn together, the city of Las Cruces said in a press release. The topics for each quarter have a unique theme. The theme from October to December is people with disabilities.
Thursday, November 18: 1:00 p.m .: History Notes: "Japanese Internment" with Selfa A. Chew, Ph.D., Assistant Professor in the History Department of UTEP. BCC continues with its theme "Southwest Asian History. "On February 19, 1942, President Franklin D. Roosevelt triggered a massive displacement of Japanese-American communities in the United States. After the attack on Pearl Harbor, Roosevelt ordered the burial of people of Japanese descent in camps of concentration. Soon they were joined by Latin American men, women and children of Japanese descent. Uprooted from their homes, they were transported from their country of residence or citizenship to border camps in the United States. United.
Thursday, November 18, 5:30 pm-6:30pm: "What is the word: Arabic – A trip to Tunisia. Discover the culture, food and music of Africa's northernmost country. It will be a face-to-face event in the Branigan Cultural Center classroom. Register to attend by emailing [email protected]
BCC, 501 N. Main St. Downtown, is accessible from RoadRUNNER Transit Route 1, stop 36.
Visit www.las-cruces.org/museums and follow the city's museums on Facebook and Instagram @LCMuseums.