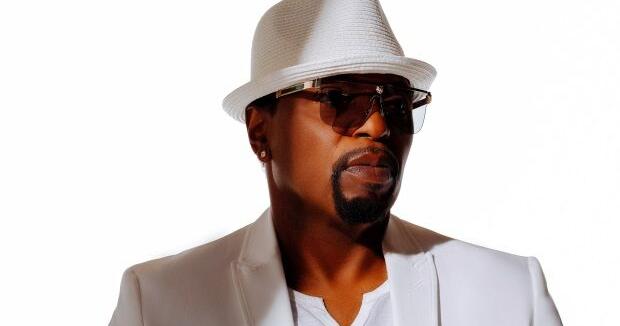 African Heritage Cultural Arts Center Presents 5th Annual Art, Blues & Soul Festival | Lifestyles
This year's Art, Blues & Soul festival returns to its home in Liberty City after going virtual in 2020.
Scheduled for the end of Miami Art Week on Saturday, December 4, the fifth annual musical event brings a wealth of talent to the African Heritage Cultural Arts Center (AHCAC): national artists like Chrisette Michele, Jon B. and Glenn Jones, as well as local stars Courtney Mickens and The Harden Project (made up of husband-wife duo John and Ja'Nia Harden).
"Courtney Mickens has played with us before, and John Harden is actually a teacher here," said Ruby Brown, director of communications for the center.
Founded in 1975, AHCAC is one of South Florida's premier arts training institutions. Alumni include Tarell Alvin McCraney, co-creator of the 2017 Oscar-winning film "Moonlight," and Robert Battle, artistic director of the Alvin Ailey American Dance Theater in New York City.
Mickens, a singer who teaches and performs, eagerly awaits a homecoming.
"I was an AHCAC student for middle school and high school," she said by email. "I volunteered and taught there too. The AHCAC is part of my house. I gained so much knowledge and experience from every instructor I have met and passed it on to my own students.
"Playing at the festival is an honor for me. I can represent my hometown as well as the place that helped me become the awesome artist that I am.
The host will be Chello and DJ Chico the Lion. Chello also studied at AHCAC and is known for hosting "Lyric Live" at the Historic Lyric Theater in Overtown and appearing on BET's longtime show "ComicView".
Music lovers can enjoy the sounds of Michele, known for her songs "Epiphany (I'm Leaving)" and "A Couple of Forevers", and whose album "Be OK" won her a 2008 Grammy Award in the "Category "Better urban / alternative performance".
Jon B.'s 1995 debut album "Bonafide" went platinum and sold over a million copies; he is also a songwriter and music producer. And Jacksonville-born Jones started singing gospel with The Modulations before moving on to R&B. He successfully teamed up with Regina Belle for 2018's "Love by Design".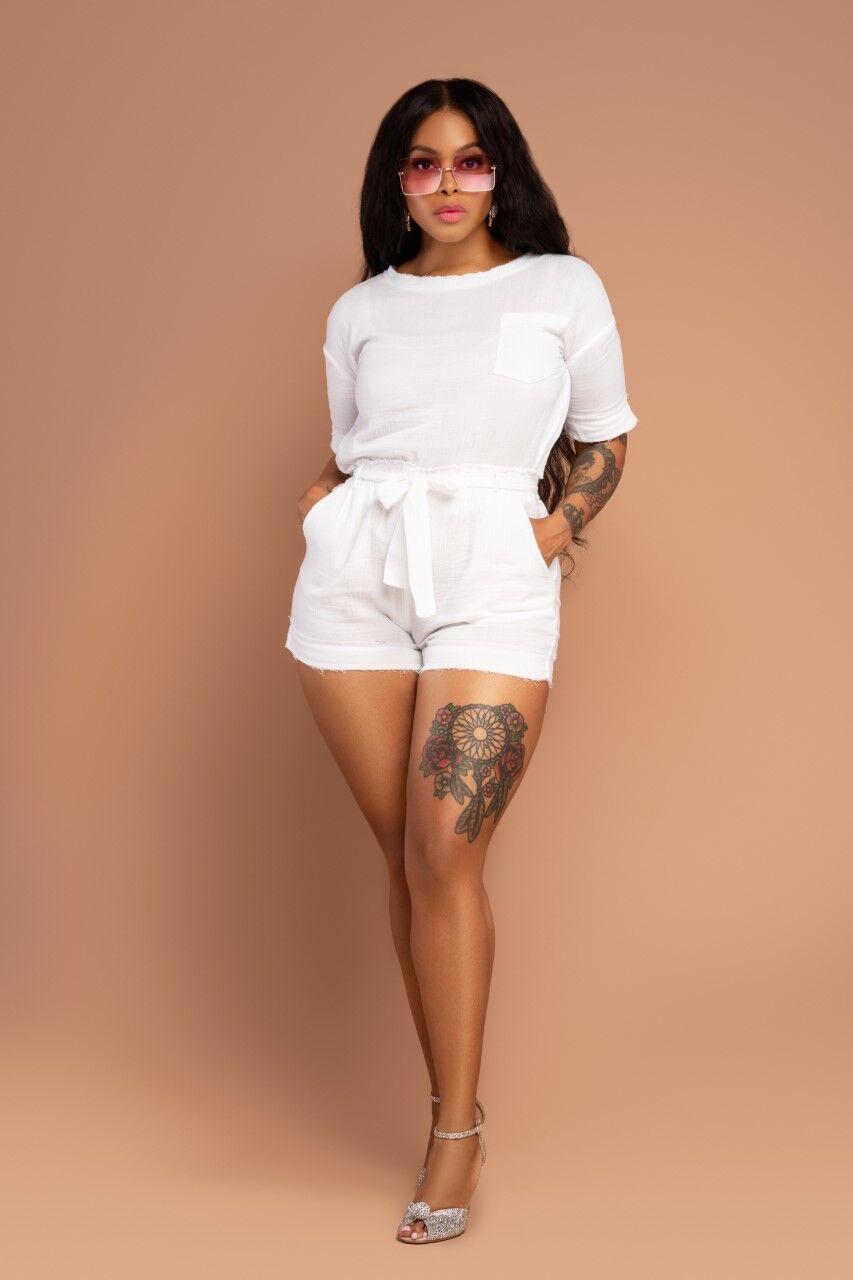 Along with musical entertainment, the festival will feature exhibits from local visual artists, dining options, and other vendors. Guests who choose the VIP ticketing option also get dinner and drinks.
While staying at AHCAC for the festival, visitors can also have another artistic experience. In partnership with former Miami Dolphins player Louis Oliver, the centre's Amadlozi gallery offers the exhibition 'Le Art Noir: Diversity in Color', described as a 'unique multicultural collaboration of artists from around the world presenting innovative exhibitions that capture the heartbeat of our society and focus on relevant topics, "according to leartnoir.com. Separate $ 25 tickets are required for the exhibit, but festival-goers receive a $ 10 discount.
Last year the Art, Blues & Soul festival was broadcast virtually, and the main campus and center buildings were undergoing renovations, so it was a time of change and flexibility for AHCAC. But the staff are delighted to see things back to normal, Brown said.
"We're not completely open yet, but we're really excited to have people on the pitch again," Brown said.
WHAT: Art, Blues & Soul Festival
WHEN: 3 p.m. Saturday, December 4, 2021
OR: African Heritage Cultural Arts Center, 6161 NW 22nd Ave., Miami
COST: $ 35 for general admission; $ 55 for reserved seats; and $ 85 for VIP access
SAFETY PROTOCOLS: Mask use and social distancing will be encouraged, according to Ruby Brown, director of communications at the center.
INFORMATION: ahcacmiami.org/event/art-blues-soul-festival